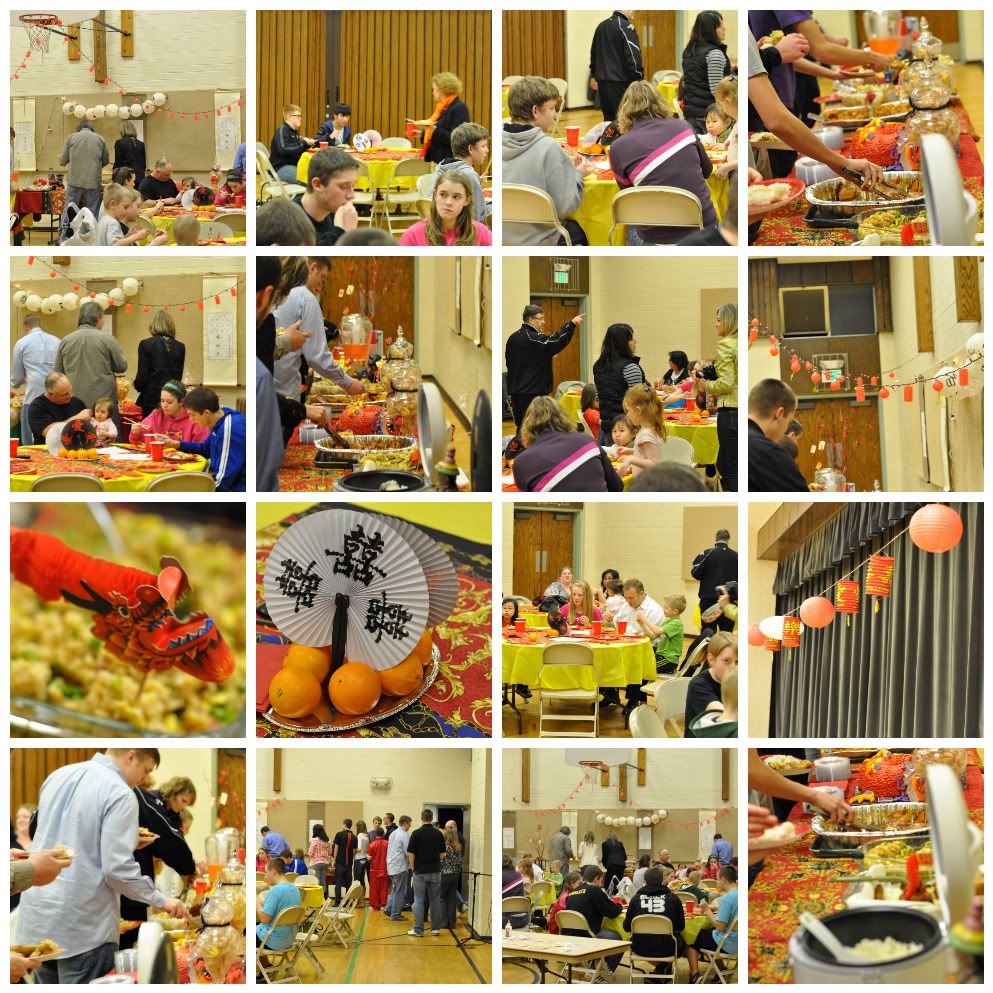 This year we switched things up a bit. Usually we go out to dinner and celebrate with our friends and their daughter Lucy. This year we decided it would be fun to share our girls culture and heritage with those closest to us. We threw our own party! It was so much fun to share Chinese New Year with friends and family and we hope to continue this tradition from now on! We had over 60 people attend!
On the menu
Teriyaki Chicken
Sweet and Sour Chicken
Fried Rice
White Rice
Dumplings
Egg Rolls
Chinese Chicken Salad
and of course everyone had their own set of chopsticks!
And for dessert Dawn and I hand made almond & cashew cookies; ordered fortune cookies and this lovely cake
In honor of the DRAGON ...isn't he something!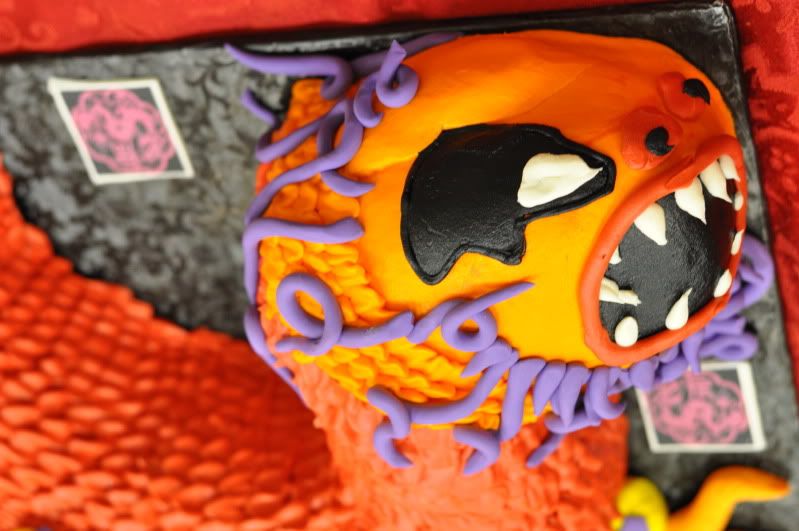 Chocolate cake with a wonderful cherry mousse filling ...Yummy!



Faith and Lucy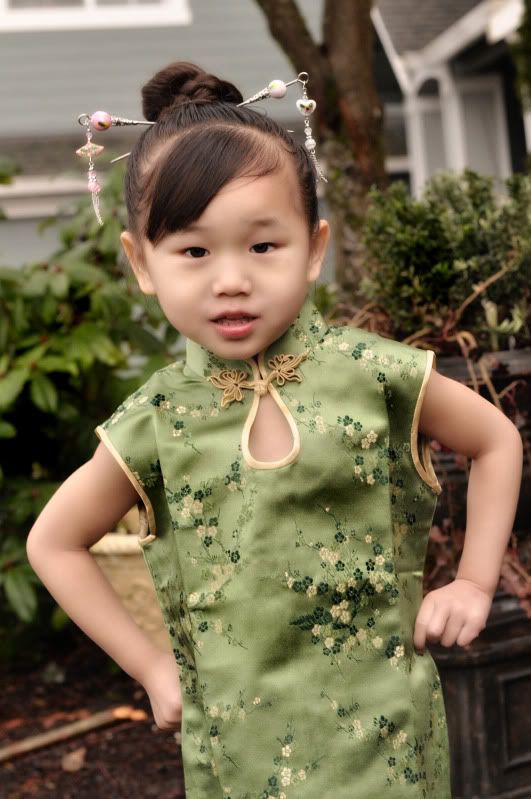 The pose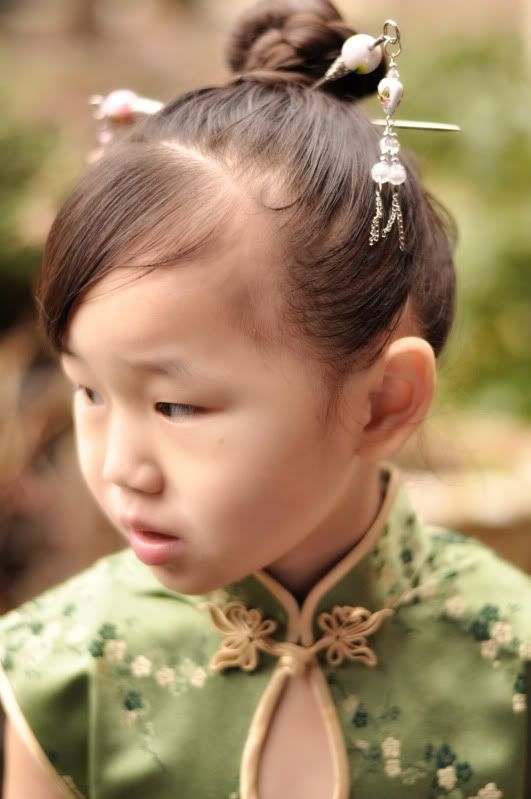 My sweet little Chinese Empress
Smiley girl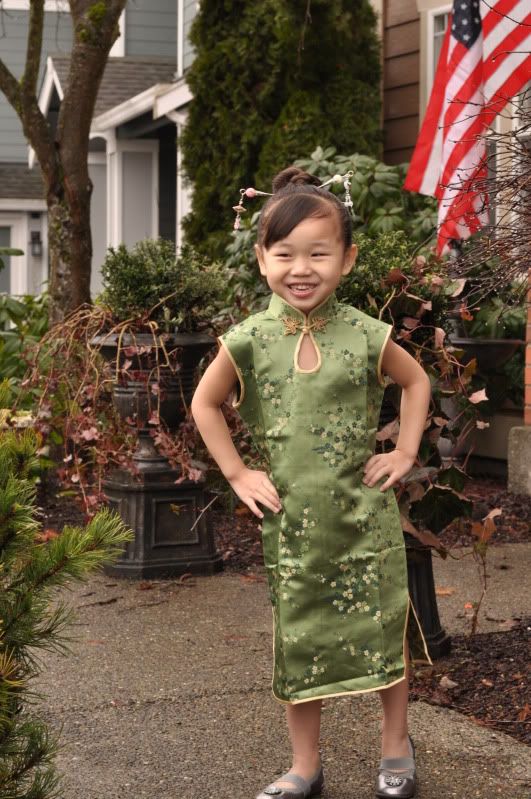 All dressed up and ready to party! I love how the flag is in the background. My Chinese American Girly!