Hooraay! We got pictures of Faith celebrating her birthday in China. We were able to send money for a party and a cake through
Ladybugsnlove.com
this is the same organization that we sent her birthday packages through. They have done a wonderful job. These pictures are just treasures to us. When I received them Jeff was upstairs getting ready and all the kids were asleep and I just gave a loud " Come look at her smile!" My husband rushed down, and we couldn't be more thrilled. These are the first pictures we have seen of her truly happy. What a gift she has given
us
on
her
birthday. It's amazing without ever meeting her, how we can be so completely captivated by her and the few pictures we get of her. I love her already so much, and I have never even heard her voice or held her in my arms. I believe our spirits must have memories of each other from before this life, and I knew my daughter in heaven, and she knew me. These strong feelings I have now for her, are so real and tangible it's hard to put into words how connected we already are. Faith...mommy is doing everything possible to get to you as quickly as I can!!!
Happy Birthday my little peanut!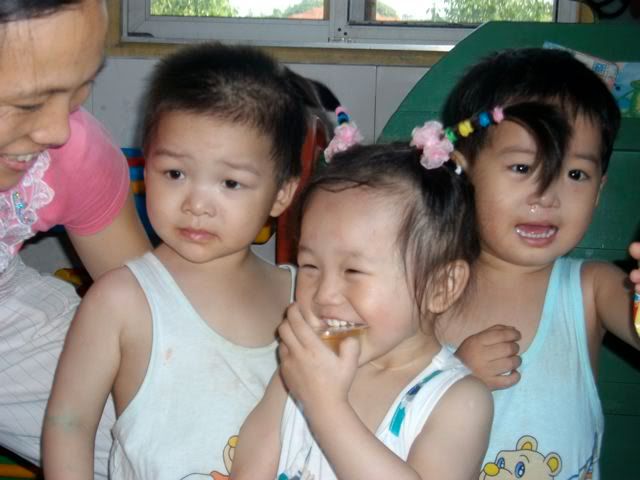 It looks like Faith is just like big sister Kylee...Boys make the best friends! And bodyguards!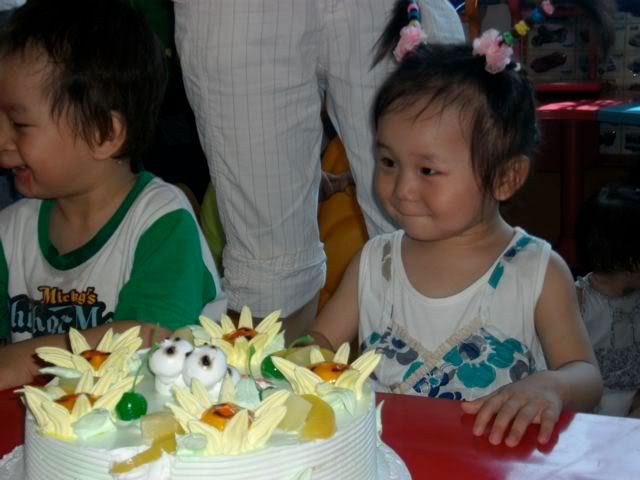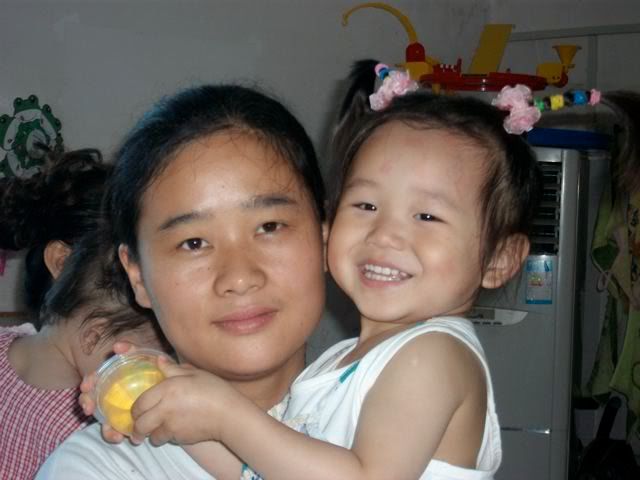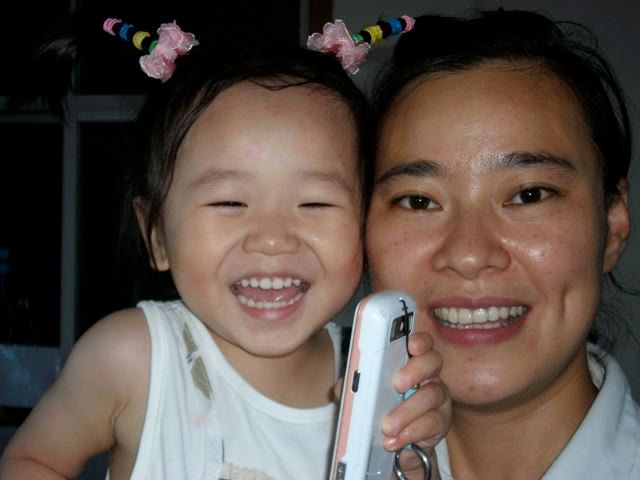 The biggest smile is when she is holding a phone...hmm that reminds me of
Lucy
!
PS.

I have a teeth fetish and her's are fantastic! I can't wait to brush those babies!